Research and Rating, a tool of Advocacy.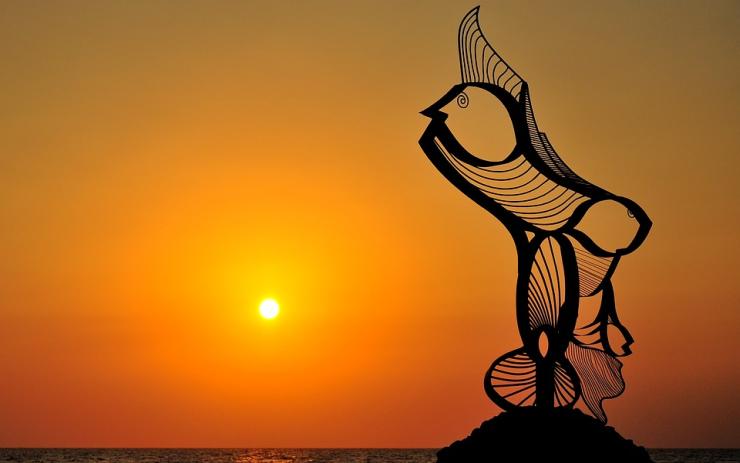 Advocacy is a strategy used around the world by NGOs, activists, and even policy makers themselves, to influence policies. Advocacy is about creating reform of policies, and their effective implementation and enforcement. A policy is a plan, course of action, set of regulations adopted by government, business or an institution, in order to influence or determine decisions and procedures.
Advocacy is a way to address the problems through programming strategies. Beyond any doubt, the main problem to address today is how to make corporations accountable for their actions regarding human rights, climate change, economic sustainability, social cohesion and national interests of each country where they work. To this aim, many advocacies can be implemented: Research and rating, Collecting and producing documentation, Lobbying, Public awareness, Campaigning, Alliance Building. Research and investigation is often the Cinderella in many NGOs plans of action, which is the essential support of all other actions. Self-consciousness is also, what more corporations are lacking.
To fill this last gap was borne Standard Ethics. Standard Ethics is an independent sustainability-rating agency. It has been making a name for itself in the world of Sustainable Finance and ESG (Environmental, Social and Governance) studies since 2004. It aims to promote sustainability and governance standard principles emanating from the European Union, the OECD and the United Nations.
It believes in the notion of Sustainability as a planetary theme, linked to human knowledge, a shared and a global concept. Sustainability has to do with that climate, social and economic phenomena that go beyond the borders of nations, the aims of a company, the expectations of individuals. It states that a bank, an investment fund, a company or a conglomerate – however important they may be – are in position to decide what should be considered sustainable for the planet
and for the future.
According to the three laws of Sustainability devised by Standard Ethics earlier this year, being sustainable means that corporations should voluntarily align their activities with well-defined strategies and objectives that are provided by the above-mentioned international democratic institutions – institutions that are open to accountable decision-making processes, institutions that render the participation of experts unavoidable. These strategies are processes in which science and sharing prevail over individual positions. Only by measuring said conformity with comparable, transparent and third-party methodologies is it possible to ascertain the degree of Sustainability of an economic entity and the efforts it is making for tomorrow's generations.
The Standard Ethics Rating (SER), which is assigned upon a client's request through a direct and regulated bilateral relationship, combines 'solicited', 'standard', and 'independent' characteristics.
Its proprietary algorithm is aligned to the guidelines and recommendations on governance and sustainability issued by the European Union, the OECD and the United Nations. Its formula is mathematical based on five major variables, some of which are already familiar to long-term investors.
Standard Ethics Rating is not a forecasting rating nor is it a probabilistic model. Nevertheless, as the economist Irving Fisher said: "The future casts its shadow on the present", and the analyses on policies and governance highlight levels of implicit vulnerability vis-à-vis the future, which can be consequently addressed together with the corporations requesting it.
SER, advocating of best practice Sustainability standards, uses Italy as a test market and has already been key in assisting some of this country's most important corporations to comply with the international indications provided. Environmentally aware companies such as A2A S.p.A (one of Europe's largest multi-utility businesses) or Fineco Bank (the first online bank in Europe) have used Standard Ethics' services and have incorporated the Standard Ethics Rating in their communication on Sustainability, using it as a benchmark for any necessary future improvements. The agency's intention is to expand its offer to other markets, and continue to support the most enlightened entrepreneurs in the enhancement of their vision, their ideas, and their intuitions.
John Paul Pezzi, mccj
VIVAT International NGO
with consultative special status at UN