The Philippines. Towards a new "Flowers and Rosaries Revolution".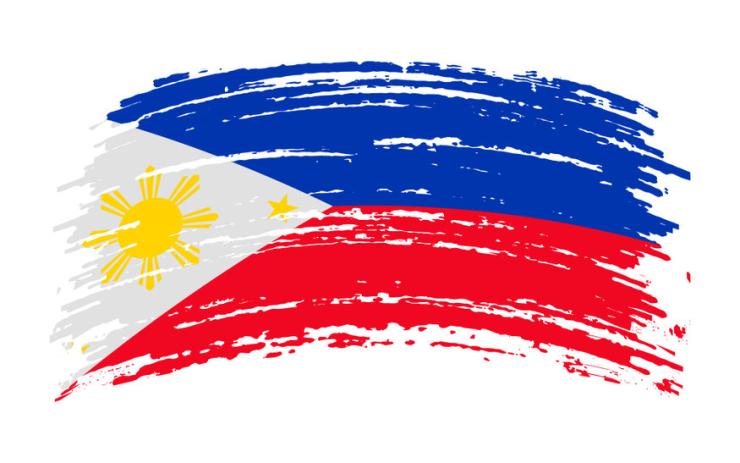 On May 9, the Philippines will be the scene of multiple elections
that will have particular importance and, in all likelihood,
also significant consequences.
There are so many issues on the table, so many personalities, and so much at stake for this archipelago of 300 thousand square kilometres, fragmented into over seven thousand islands which has now almost 110 million citizens, 10 per cent of whom are abroad.
The strong ties between the archipelago and the migratory calling are relevant characteristics of the population, as are its composite reality, both island and cosmopolitan, the result of a history of migrations and conquests, of faiths in coexistence or often in contrast such as Islam and Christianity, and a national character in which ancestral, Iberian, and American contributions coexist.
The archipelago was for a long time considered 'the sick man of Asia' for its apparent inability to rise from its 'evils': poverty, underdevelopment, dependence, corruption, and an elite control that is difficult to break, whether composed of those once associated with Spanish control, those mostly of Chinese origin controlling the economy, or those more westernized.
In May, voters will, first of all, be called upon to elect the president and vice-president by direct vote, but also many thousands of offices at various administrative levels, from local councils to provincial governments. Rodrigo Duterte, at the centre of one of the most controversial post-war presidencies, will lose his position as head of state, a non-repeatable six-year post.
However, his departure from the scene, welcomed by many, takes place at a particular time that will impose urgent and difficult choices on his successor. First of all, that of whether to act with power and decisiveness to revive the fortunes of the country, or once again make his priority the clientelist and personal interests that brought him to the candidacy.
Faced with the siege of Sars-Cov2, and its variants of various origin, the archipelago is facing a pandemic crisis that is bringing the Philippines back to levels of existence equal to, if not lower than, those of twenty years ago, cancelling a decent economic growth that, however, had not nullified profound inequality.
With under 60,000 deaths and 3.8 million officially registered cases, the country was the third most affected in Southeast Asia after Vietnam and Indonesia. These are high numbers but with only relative impact on a population close to 110 million, but the country has been brought to its knees by rigid lockdowns, aggravated by the limited health resources available.  "The government has taken the difficult decision to impose severe quarantine by prioritizing the saving of lives and protecting communities from the virus by focusing efforts at improving health facilities", said Secretary of Economic Planning, Karl Kendrick Chua. Without hiding that "this happened at a high cost to the economy
and to the population".
This is an acknowledgement of difficulties that are impossible to hide and which neither speeches nor repression of discontent nor the 'usual' and often opportune 'threats' of radical independence and terrorist Islamism in the South of the country, and those of the Marxist guerrillas elsewhere, not to mention even conspiracy and censorship, have managed to hide from the citizens.
The crisis has highlighted how a change of pace is needed for the country, to improve and rationalize essential services, to build up widespread welfare, and finally to free it from dependence on resources – migrants, plantation or fish products, foreign investment – too often subject to unpredictable events and strategic contingencies. The latter was most recently highlighted by the conflict in Ukraine.
Be that as it may, the Philippines today is grappling with a situation that has exacerbated poverty, unemployment (the pandemic is estimated to have 'produced' five million newly unemployed) and a lack of opportunity. (Open Photo: Philippine flag. 123rf.com)

(S.V.)