Morocco and Israel. A new alliance.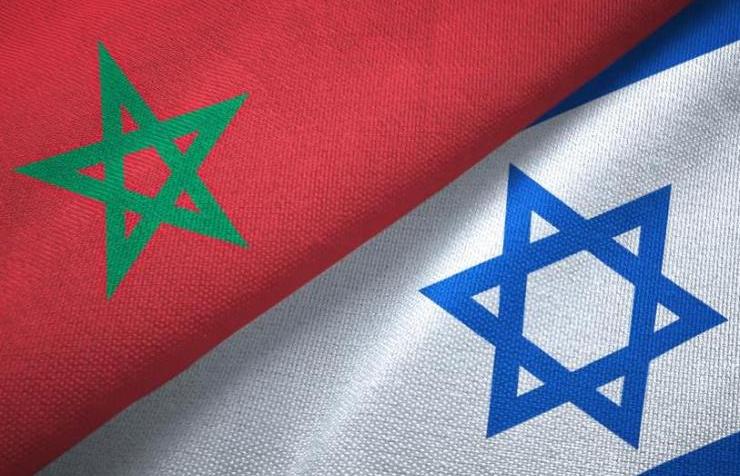 Morocco has decided to officially recognise the state of Israel. To date, the Moroccan monarchy is the sixth Arab country to recognise de facto Israel as a diplomatic partner.
The first to do so was Egypt in 1980, then Jordan in 1994 and then the United Arab Emirates, Bahrain and Sudan in the second half of 2020.
There is in Israel a Jewish community of Moroccan origin which has always acted as a bridge between the two countries. In effect, there are informal relations between Rabat and Tel Aviv at the level of intelligence and especially at the economic-commercial level.
According to the Official Israeli State Statistics, Morocco is among the first four African countries in terms of imports and the ninth in the world in exports. From 2014 to 2017, commerce between the two countries was worth 149 million dollars.
Among the Arab countries that have already recognised Israel, Morocco stands out. The king considers himself – and is considered – the religious head of the country, due to his descent from the prophet Mohammed: Amir al mu'minin (the emir of believers). How can this approach of a state which considers itself Jewish be reconciled with the problem of Jerusalem, held by Israel to be its capital but instead, recognised by Muslims as the third Islamic Holy Place after Mecca and Medina? The Arab populations ask themselves this question
but not their governments.
In Casablanca, in 2018, 10,000 people protested against the opening of an American embassy in Jerusalem. But for the Arabic establishment the question is not religious but geostrategic. This is also true for Israel and the USA. In exchange for its official recognition of Israel, the White House has offered its support to the king of Morocco in the question of Western Sahara, disputed by the Fronte Polisario independence movement. ' (…) It is opportune to recognise its (Morocco's) sovereignty over Western Sahara', President Trump tweeted.
In practical terms: if you recognise Israel, I will guarantee that no one will interfere with Western Sahara.
For the Arab Emirates and Bahrain, the geostrategic question concerns the cold war with Iran which is considered a threat to the petroleum monarchies of the Gulf. Leading the Arab anti-Iranian front is Saudi Arabia which maintains informal relations with the Israeli government.
At the end of November, the Israeli Prime Minister Benjamin Netanyahu secretly visited the city of Neom, in Saudi Arabia, to meet Mohammed bin Salman (revealed by the Israeli TV channel I24 news). Riyadh was behind the approach of Abu Dhabi and Manama (Bahrein) to Tel Aviv. These new ground-breaking developments will strengthen the geopolitical clout of Israel in the Middle East and will heighten differences with Iran. This new alliance will postpone indefinitely the dramatic Palestinian issue.
Mostafa El Ayoubi